Books by Author Sheila Bender
Since Then: Poems and Short Prose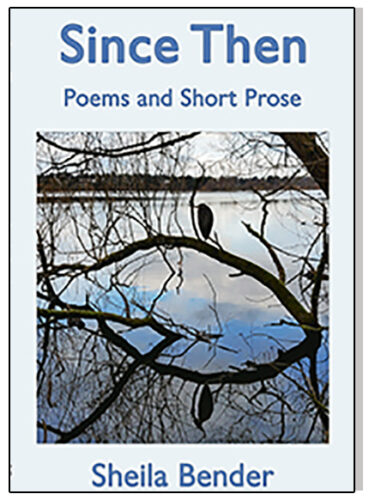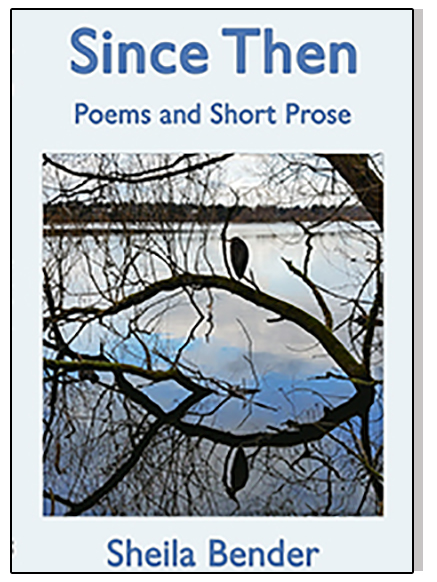 My first collection in almost a decade, Since Then: Poems and Short Prose, is available from Ex Ophidia Press in Seattle. Signed copies are available through me here at Writing It Real.
Brenda Miller, author of A Braided Heart: Essays on Writing and Form, writes,
"For anyone who has experienced the loss of a loved one, or is anticipating such a loss (which means everyone!), this book also serves as a 'guardian' for our grief. Bender has our back as we navigate this rocky and unmapped terrain. I read this book in one sitting, gratitude welling along with my tears."
Alison Townsend, Emerita Professor English and author of Persephone in America and The Blue Dress writes "Since Then will go on the shelf of books I turn to for succor and delight, for help finding the way forward with grief into 'the only present possible,' alive and infused with wonder. The book is a gift to the world."








Click here for a list of ALL the books by Sheila Bender on Amazon, including those that are out-of-print and only available used. Email info@writingitreal.com if you have questions.